New Student To-Do List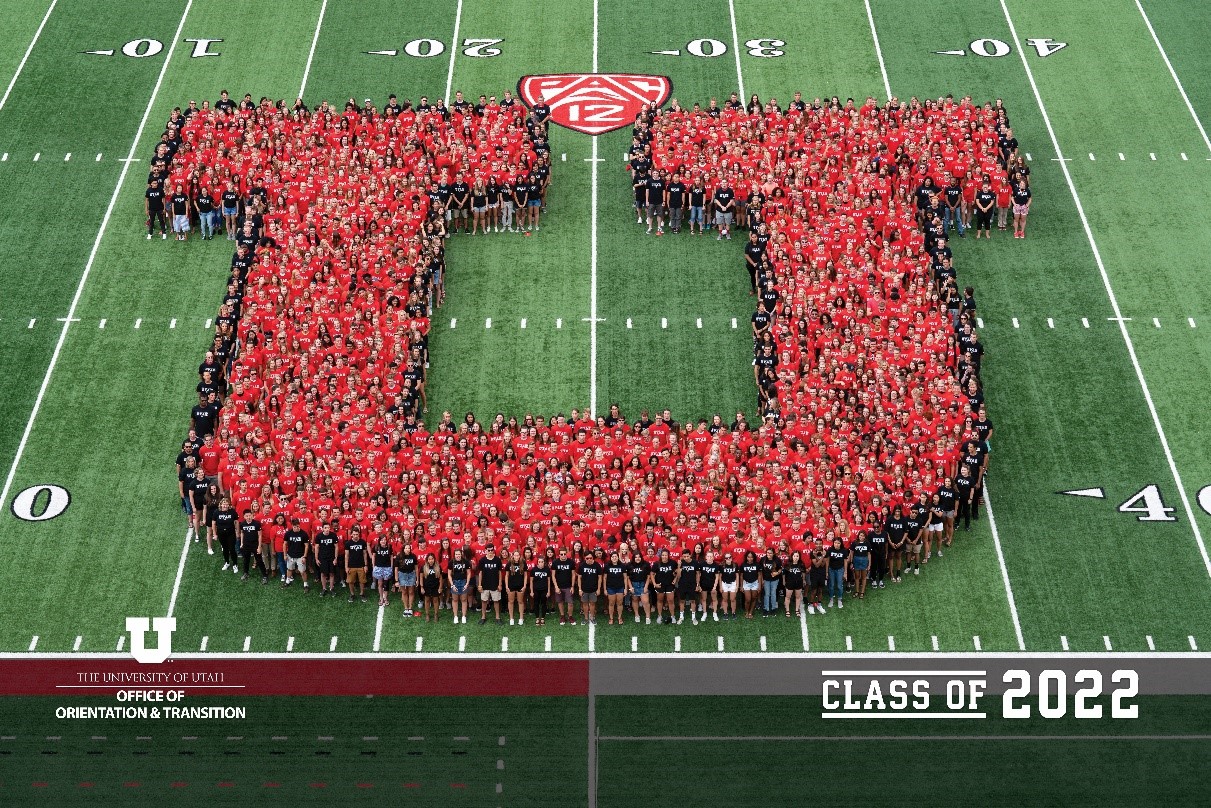 We are excited to have you join us on campus for your New Student Orientation (NSO) where you will connect with other new, incoming students, explore campus, meet with your academic college for first semester course planning, register for classes, and begin to feel at home at the University of Utah. We look forward welcoming you to the U!
At New Student Orientation
Attendance at a complete orientation session is required for all newly admitted students. Confirm your intent to enroll and pay the enrollment deposit.
Before Classes Start
During Your First Semester
Set up an appointment with your Academic Advisor from your college or the Academic Advising Center to discuss next semester's schedule